BLOGS / ARTICLES




喝了兩瓶La Morra Barolo的體會 (29/2/2012)


上個星期喝了兩瓶Barolo,他們不是出名的Barolo,兩瓶都是2006年。
他們是Mascarini Barolo Brunate 2006 和 Erbaluna Barolo 2006。Mascarini我喝了4天而Erbaluna我喝了8天。
雖然兩瓶酒都是2006年,也是產於La Morra,但一瓶是單一田: Brunate;另一瓶不是。
做不了很嚴謹的技術分析,不過也可以分享一些經驗。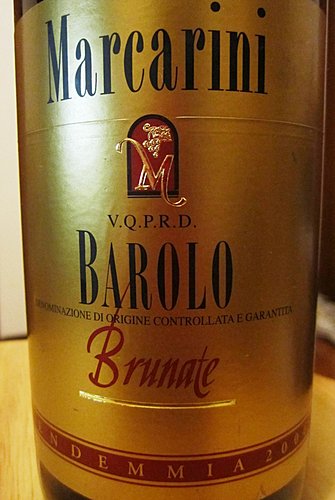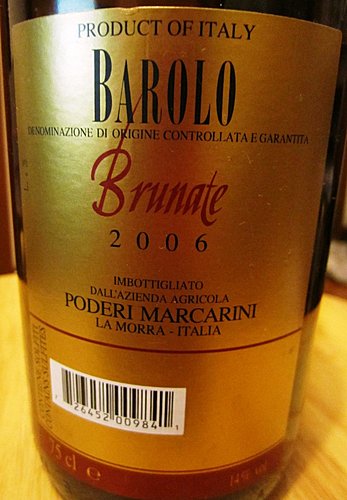 感覺Mascarini很好的表達了Brunate這塊田的特性!
Textbook illustration of wine from Brunate:
Its broad, intense, pervasive nose is complemented by generous structure and a body with well-gauged tannins and good alcohol!
丹寧、酒精、酸梅是4天的主流味道,偶爾會有一點鮮甜的花果點綴。

Erbaluna有一般La Morra常見的香氣:Rose, Violet, small mixed berries, honey and pine 和其他Herbs。
口感也很La Morra,就是相對其他村的Barolo,架構比較簡單。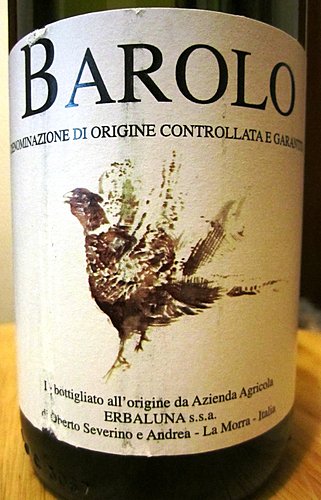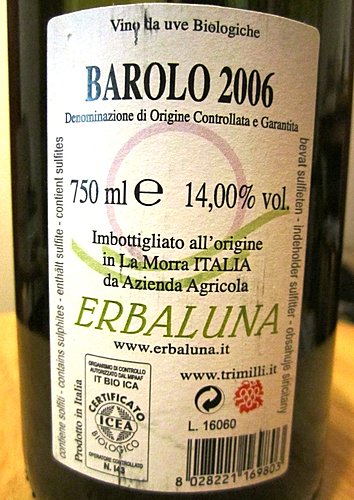 這次,Erbaluna讓我體會到不是所有Barolo都是這樣難應付!
而這次比試,我覺得Erbaluna比Mascarini好喝。
以為較為簡單的Erbaluna,一開瓶,香氣已經非常甜美,像一朵朵不同顏色的小野花正在盛放。
過了一個小時,我喝了第一口,小花跟red fruits和梅子已經配合得天衣無縫,Tannins是輕輕的!
我以為她不能夠維持到晚上!
結果,我喝了8天!
第8天也沒有氧化的跡象,而小花兒漸漸變成了成熟的玫瑰、紫羅蘭花;鮮果則變成了話梅,變成了有分量的甜酸肉汁,tannin變得扎實!

喜歡Barolo的朋友,在Passion on the Vine一書中,作者Sergio(IWM的始創人)提到一句說話:"not to follow the trend, you can't with Barolo!"。
多品嚐不懂類型的Barolo,你會找到你心裡的Barolo!

酒評家對Mascarini Barolo Brunate 2006的評語:
WA 93 IWC 93 - Antonio Galloni Wine Advocate 93 Points The 2006 Barolo Brunate blossoms on the palate with layers of dark fruit, menthol, spices and minerals, all of which come together with a classic, ethereal weight that is quite appealing. The tannins are formidable, but there is more than enough richness and depth in the fruit to provide balance. The finish is surprisingly round and harmonious at this stage but I expect the wine to close down on itself over the coming months. Marcarini's 2006 Barolo Brunate is simply terrific. Proprietor Manuel Marchetti says that his plot in Brunate sees wider temperature fluctuations than his vineyard in La Serra, which in large part accounts for the differences between his two Barolos. Anticipated maturity: 2016-2026. International Wine Cellar 93 Points Good deep red. Extremely fresh, perfumed aromas of raspberry, cherry and rose petal. Juicy and tightly wound, with firm acidity giving cut and lift to the wine's vibrant, primary red fruit flavors. This has a coolness I find refreshing in this warm vintage. Intensely flavored and very long on the aftertaste. A superb vintage for this wine, with a long life ahead of it.