BLOGS / ARTICLES




The wines I drank in Italy Oct, 2011 (20/12/2011)


今年10月除了出差Toscana (Tuscany)外,還去了陳醋,Parma Ham,Parmigiano Reggiano (Parmesan Cheese)之鄉Reggio Emilia和Sagrantino之鄉Umbria走走。這一次,吃的和喝的都好。除了在酒莊Chianti和Brunello之外,還在義大利的朋友 和自己玩的時候,喝了不少有趣的酒!



Reggio Emilia: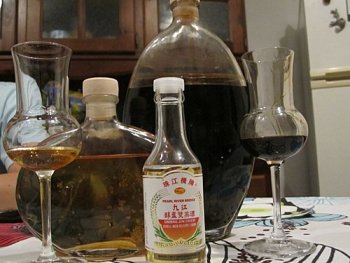 在朋友家中喝了一瓶自家製造的Sangiovese di Romagna,和喝了相中這兩瓶自家製造的香橙和咖啡Liquor, 兩瓶Liquor都好飲, good for digestion!



Umbria (Assisi & Montefalco):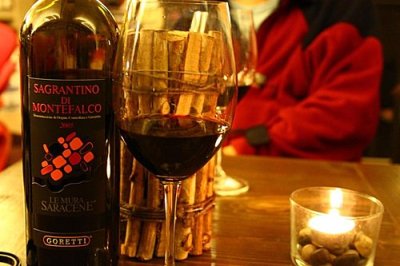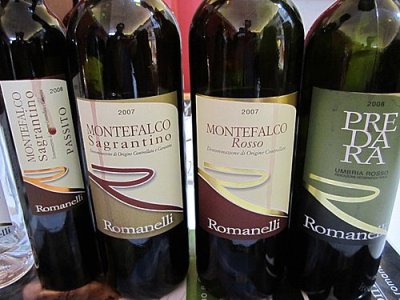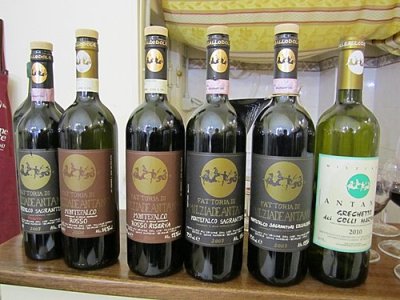 飲了Goretti, Romanelli 和 Antano Milziade 的Sagrantion di Montefalco,都不是我杯茶, because too oaky, fruity but not so much tannins as Sagrantino should be one of the most tannic wine in the world! 可能他們用過多的French Barriques to make the wine more approachable, more "elegance"!



Tuscany:



在Firenze (Florence) 的Casa del Vino與好友聚會。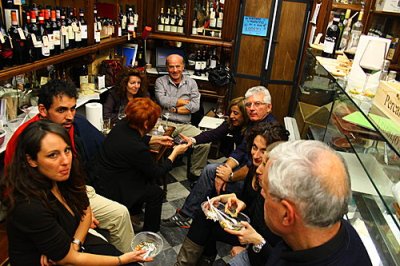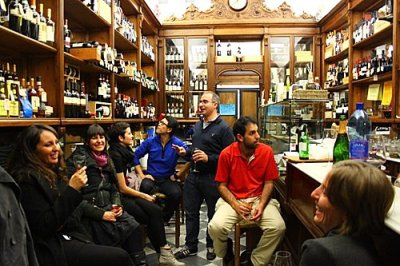 首先喝一些白酒開開胃: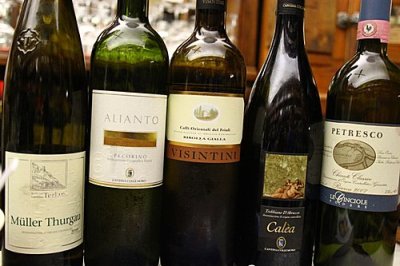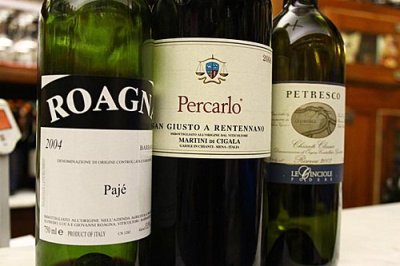 是晚的主角Roagna Barbaresco Pajè 2004; Percarlo 2006 San Giusto a Rentennano (Gaiole in Chianti); Petresco 2007 Le Cinciole (Panzano in Chianti), 可惜,他們都太年輕!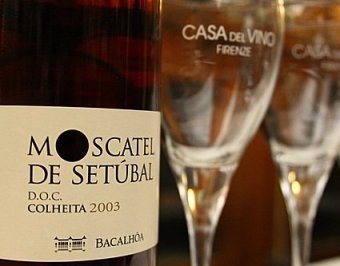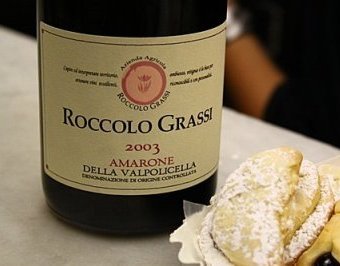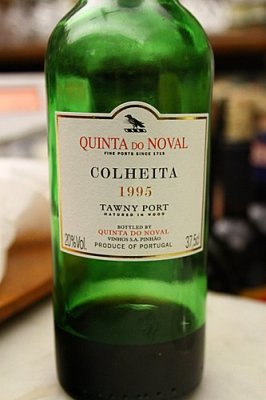 3支甜酒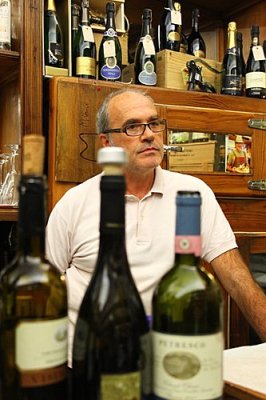 最後,老闆Gianni送了我們一支Franciacorta, Drunk!~

在朋友Andrea家中作客: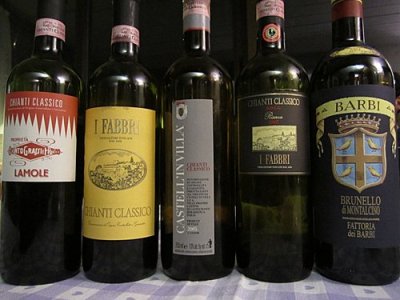 3支Chianti from I Fabbri (Lamole in Chianti),
Fattori di Barbi Brunello di Montalcino 2005,
Castell'in Villa Chianti Classico 2005 (Castelnuovo Berardenga in Chianti).
For me, I love Castell'in Villa!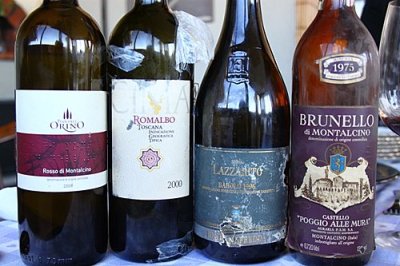 Pian dell Orino Rosso di Montalcino Rosso di Montalcino 2008
Cima Aurelio Romalbo 2000
Fontanafredda Lazzarito Barolo1996
Castello poggio alle mura - Brunello di Montalcino 1975
這4 支酒對我來說都沒有驚喜, ok and good but not the best!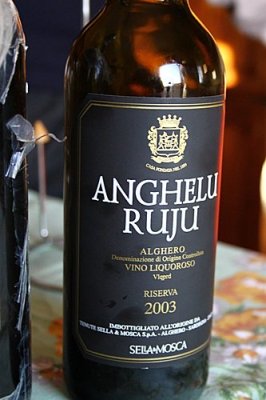 Special liquor from Sardinia, needs for digestion again!

在朋友Antonio的森林中作客, 因為Antonio的家就在Montalcino以南45mins車程的森林裹面: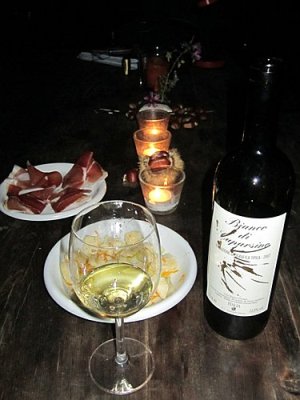 Bianco di Carpasino 2007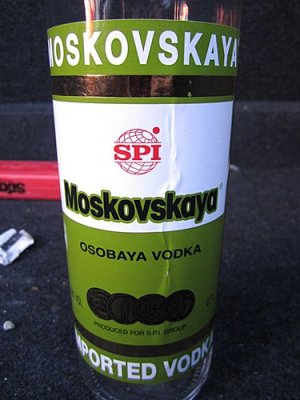 Last but no the least, I shared this Russion Vodka with my Polish friend in Tuscany, also in the forest!



我 的手信 (Not for Sale):




To my dearest friends in Reggia & Toscana: Merry Chirstmas and Happy 2012!