BLOGS / ARTICLES




Guided Tasting of Rosso di Montalcino and Tuscany Winery Travel Talk (22/11/2011)


After the Travel Talk, you will know:

1. The best place to visit in Tuscany
2. The best restaurant you have to visit
3. The best wine you have to taste
4. The best winery you have to go
5. The best way to safe money in yr trip
and more......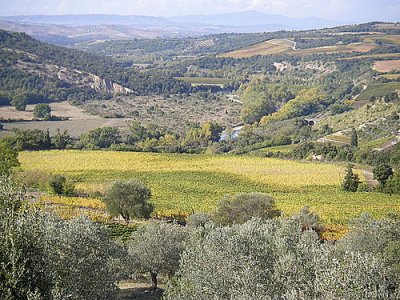 There will be a guided tasting on Rosso di Montalcino. For sure, in terms of quality, they are one the best in town.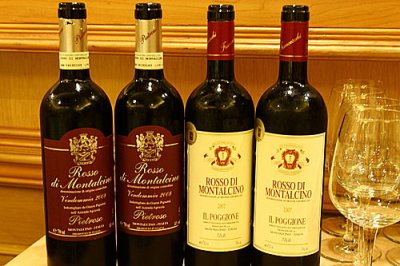 After the tasting, you will be more knowledgeable about Rosso di Montalcino. And may be your nose and palate will be more sensitive to Italian wine!

The wine you are going to taste:

1. Il Poggione Rosso di Montalcino 2007 (RP 90) (From Southern Montalcino)
2. Pietroso Rosso di Montalcino 2008 (From Central Montalcino)
3. Pietroso Rosso di Montalcino 2009
4. Salicutti Rosso di Montalcino 2007 (RP 91) (From South-eastern Montalcino)
5. Salicutti Rosso di Montalcino 2008 (RP 91)
6. Fossacolle Rosso di Montalcino 2009 (RP 89) (From Western Montalcino)

Date and Time: Dec 3, 2011 (Sat), 3:00-5:30p.m
Venue: Metropolitan Wine Cellar. Add: Unit 402, 4/F, Block A, Sea View Estate, 2 Watson Road, Tin Hau, HK. ------- Tel: 2512 2093
No. of participants: 15 (min.)- 20 (max.)
Fee: HK$200
RSVP: info@wine2gather.com or 5160 2332